The Museum of Art and Archaeology holds a large collection of Cuban artist books from Ediciones Vigía. More information about these is contained in this website. Special thanks to Professor Juanamaría Cordones- Cook, who made it possible for the Museum to acquire these books, as well as one-of-a-kind works by Cuban artist Rolando Estévez.
Handmade in Cuba: Rolando Estévez and the Beautiful Books of Ediciones Vigía, edited by Ruth Behar, Juanamaría Cordones-Cook, and Kristin Schwain (2020)
University Press of Florida: Handmade in Cuba (upf.com)
---
If you have questions, comments, or would like more information about the content of this website, please contact Cathy Callaway
---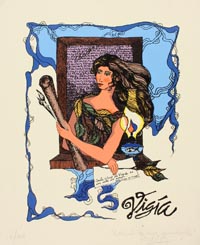 Click the image above to look through an on-line exhibition and catalog THE ART AND HISTORY OF CUBA'S EDICIONES VIGÍA. This began as a project in the graduate level museum studies course co-taught by Cathy Callaway, Educator at the Museum of Art and Archaeology, and Kristin Schwain, Associate Professor of American Art in the Department of Art History and Archaeology, at the University of Missouri-Columbia.
Trailers for 3 documentary films about Ediciones Vigía by Juanamaría Cordones-Cook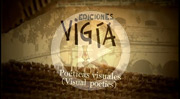 Ediciones Vigía: Poéticas visuales / Visual Poetics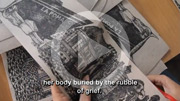 La Habana expuesta, un diseño de Estévez / Havana on Display, a Design by Estévez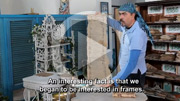 Un libro único de Estévez / A One-of-a-Kind Book by Estevéz
---
To order or for more information, please contact cordonescookj@missouri.edu